Leadership
Meet Our Volunteer Executive Committee
David Oberlander
President
David Oberlander grew up in the Twin Cities, but his family has owned a cabin on Bijou Lake for 60 years where they would spend their summers.  In 2015, after 32-years as an officer in the United State Army, he and his wife moved back to Minnesota and purchased land on Stakke Lake and built their home.  He has been President of the Stakke Lake Association since 2018 and continues to build his knowledge on improving lake habitat and communicating that knowledge to landowners. He has a BS from MSU-Mankato, an MA from Northwestern in Chicago, and a MS from the US Army War College.  He is a strong advocate for our Lake Country and wants to ensure we pass along a healthy environment to future generations.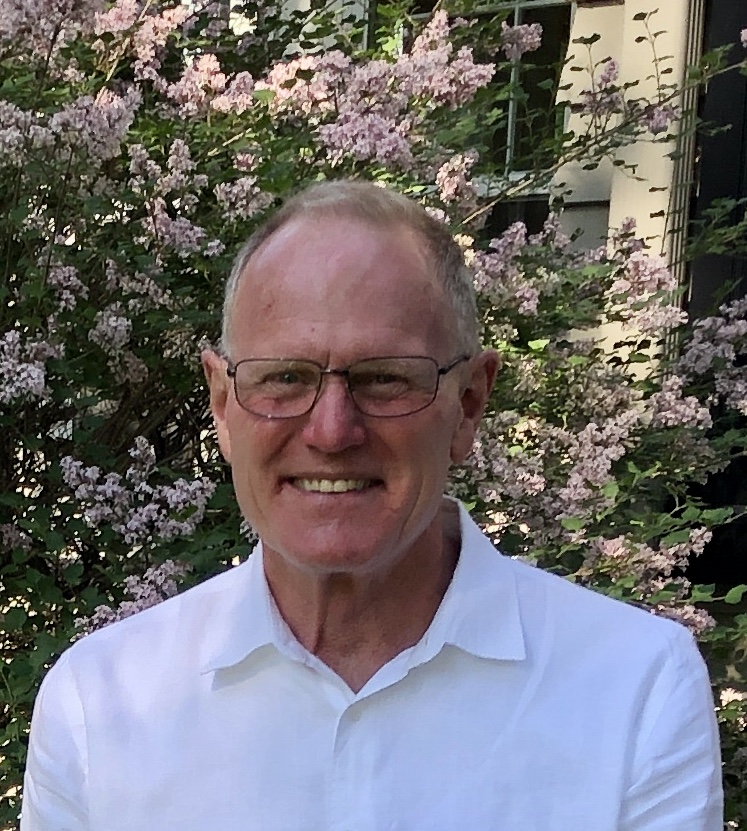 David Suby
Vice President
David was born and raised in Fargo, ND, graduated from high school there and attended the University of Minnesota. He graduated from the U of M in 1972 with a degree in Chemistry. David began and ran a concrete construction company, Suby Construction, for the next 43 years until retiring in 2015. David now has the time for my 50-year passion of furniture making.
David has been married to his wife, Sally, for 49 years. They have two daughters and three grandchildren. His parents bought property on Pickerel Lake, NE of Detroit Lakes when he was 7 years old. This began his lifelong love of rural Minnesota. Sally and David permanently moved to Pickerel Lake in 2008. Pickerel Lake is a clean lake, and David wants to see that it stays that way!
Becky Burns
Treasurer
Becky and her husband are enjoying lake life after living in Fargo for about 39 years. During that time, they raised 4 children, both returned to school to change careers, and her husband deployed overseas 3 times during his service in the Army National Guard.
Becky spent part of the children's lives as a stay-at-home mother. After earning an accounting degree and completing the CPA exam, she returned to the business world working for St. Luke's Hospital and MeritCare Hospital. As their children grew older and became involved in many school and extracurricular activities, she was drawn to a career in education where her hours more closely aligned with the children's schedules. Becky spent over a decade teaching high school students until her retirement in May 2013.  Retirement has been good to her as she now has more time to spend pursuing hobbies and time to spend with their 4 granddaughters.
Marietta Keenan
Secretary
Marietta Keenan grew up in a farm community north of Grand Forks. She attended Moorhead State University. She worked as a loan officer and mortgage loan underwriter for various banks in Fargo and Detroit Lakes, until retirement. She and her husband purchased a lake lot on Island Lake in 1988 and moved there permanently in 2001.
Marietta served as the COLA Secretary for many years under Dick Hecock and is happy to be back. She has been a Master Gardener for 22 years and is interested in lakeshore restoration and native plants. Her lake lot is a work in progress. She will be converting part of her lawn to a pollinator garden through the "Lawns to Legumes" program. She will gladly to share her love of gardening with you.
Larry Anderson
Consultant
Larry Anderson and his wife Kathy live on North Floyd Lake. Larry is a retired elementary teacher, he taught 6th grade in Crookston for 34 years. He has been very involved with outdoor and environmental education. He serves on the Floyd Shores Board as the Ecology Director. Larry enjoys hunting, fishing, hiking, and sharing lake experiences with family, friends and especially his grandson.